About Us
At Wild Fig Marketing, we do the work and you reap the benefits.

You know the value of marketing but do you lack the time and resources to do it effectively?
Most business owners know the value of marketing their business online but lack the time and resources to do it effectively. Our team of marketing experts create and deliver a customized online marketing strategy that consistently generates warm leads, allowing you to focus on the heart of your business.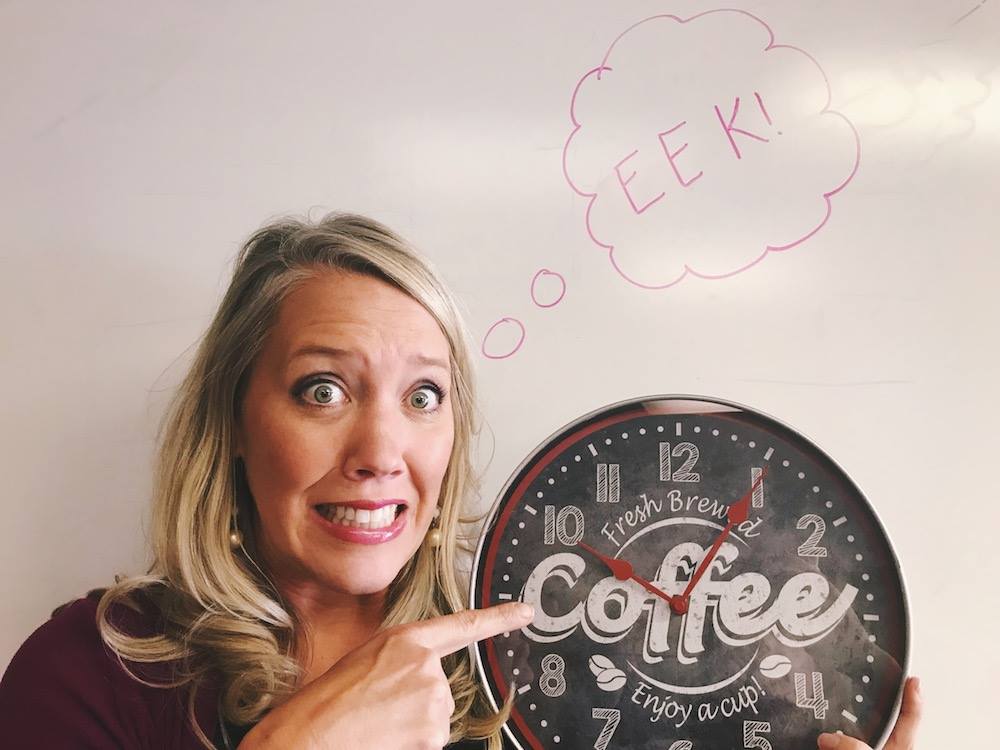 We really know how to make a scene. Over your business, that is!
We are a creative team of detail-oriented and fun-loving individuals who specialize in marketing automation, content marketing, lead generation, marketing strategy and website design. We are the surgeon for your strategy and the megaphone for your message.
We are thoughtful, passionate and innovative. At Wild Fig, we believe marketing can be fun AND impactful – and that the intersection of marketing and technology? Well, that's where the magic happens. We are relationship-oriented. We love getting to know each one of our clients and what sets you apart from the competition. After all, your differentiation factor is your single biggest asset! Couple this with our outside-the-box approach for a custom marketing strategy that rocks your brand. Are you ready to get figgy with it?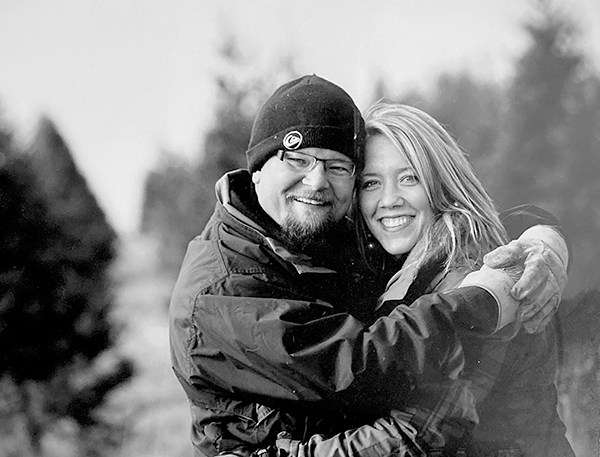 The Figgy Way
The wild fig tree of South Africa inspires us. It sends its roots down over 400 feet – farther than any tree in the world. At Wild Fig Marketing, we value deep roots in our team and client relationships. These mighty roots produce and sustain something sweet, impactful and life-giving. The wild fig is a powerful symbol that represents the way we do business.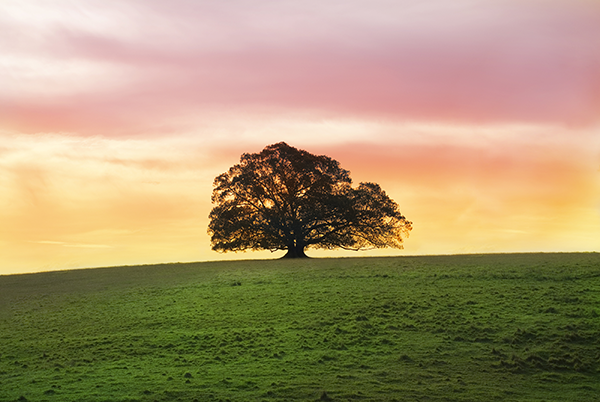 Kari Switala
Chief Creative Officer
I love generating creative, outside-the-box ideas and seeing our client's eyes light up when we share these ideas with them. I also love hearing our client's stories (and their why) and getting to know them on a personal level!
Kevin Switala
Chief Propeller Head
My job is so awesome! I love helping our clients automate their businesses to give them back their time and guarantee processes are followed. Some of the automated systems I build give clients as much as a week off each month! That is HUGE and I love to deliver that news!
Jen Hiltunen
Vice President of Sales
I love learning about all different types of businesses and people and taking what I learn to help them grow their businesses, become more efficient or simply take obstacles off of their plates so they can focus on things they enjoy.
Jamie Beebe
Senior Content Writer
I've always loved words and playing with them. I really enjoy learning about a wide variety of topics and writing about them in a way that hopefully helps others learn something new too.
Amy Judge
Creative Director & Marketing Coordinator
I love the variety of work I get to do each day and I love getting to use the creative part of my brain. I also love the amazing team and the wonderful clients I have the privilege of working with!
Katarina Klem
Marketing Strategist
I love building relationships with different clients and having the opportunity to see the inside of their business. I also love being able to inspire businesses to become more discoverable, shareable, and memorable by developing content which tells meaningful stories.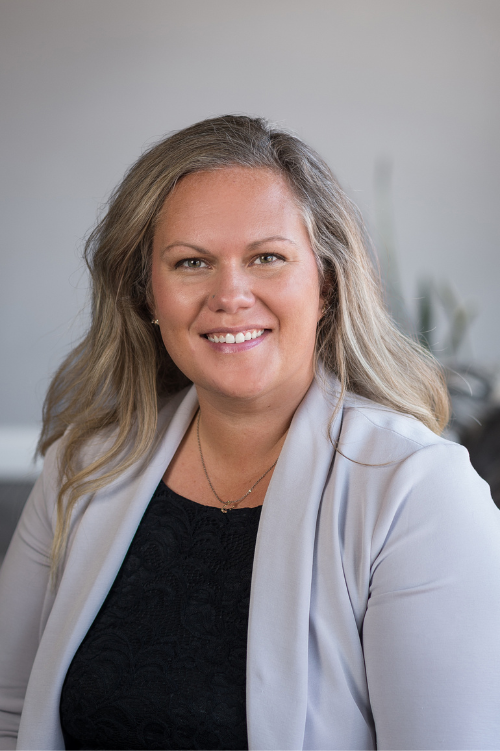 Sondra O'Day
Marketing Strategist
As a marketing coordinator, I love that I get to work directly with our clients. Not only do I have the opportunity to get to know them, their team and their business mission, I get to use that knowledge in strategic ways to help them grow their company.
Allie Krueger
Content Writer
I love the balancing act of writing great content that both helps a business meet its marketing goals and teaches the audience something valuable. When done perfectly, it's like solving a challenging but satisfying puzzle.