Services
Generating warm leads for you so you can focus on the heart of your business.
How We Can Help
From business and marketing automation and marketing strategy to content marketing and website design (and everything in between), our full-service team is here to help you meet your goals.
Process Automation
We work with you to evaluate your most critical needs and identify opportunities for growth. During a two-hour strategy session, we review your vital processes such as prospecting, lead nurturing, sales, new-client onboarding and more and determine which processes we can automate for you that will also save you time & money.
Learn More About Process Automation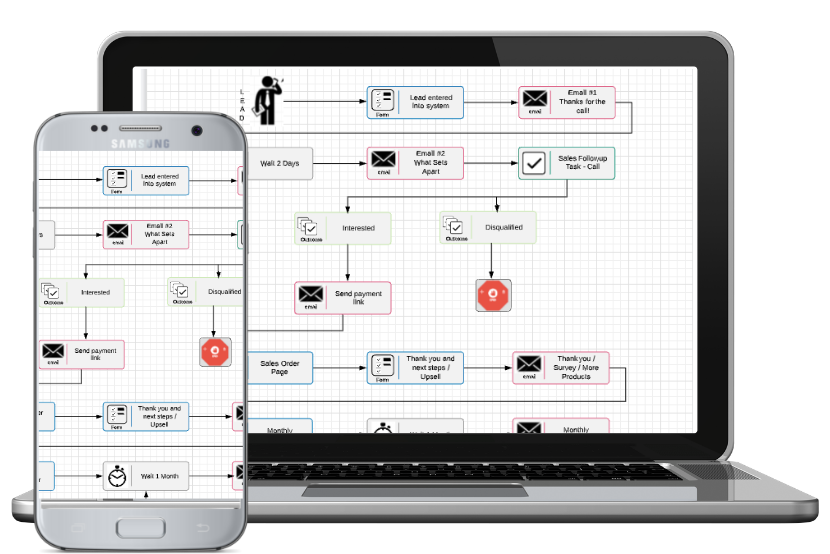 Marketing Strategy
Once we truly KNOW you, we can develop a strategy to help you surpass your goals. The beauty of starting with a strategy versus just recommending which social media channels to use or which marketing automation software to purchase means you won't waste time and money on marketing that won't work or isn't the right fit.

Learn more about Marketing Strategy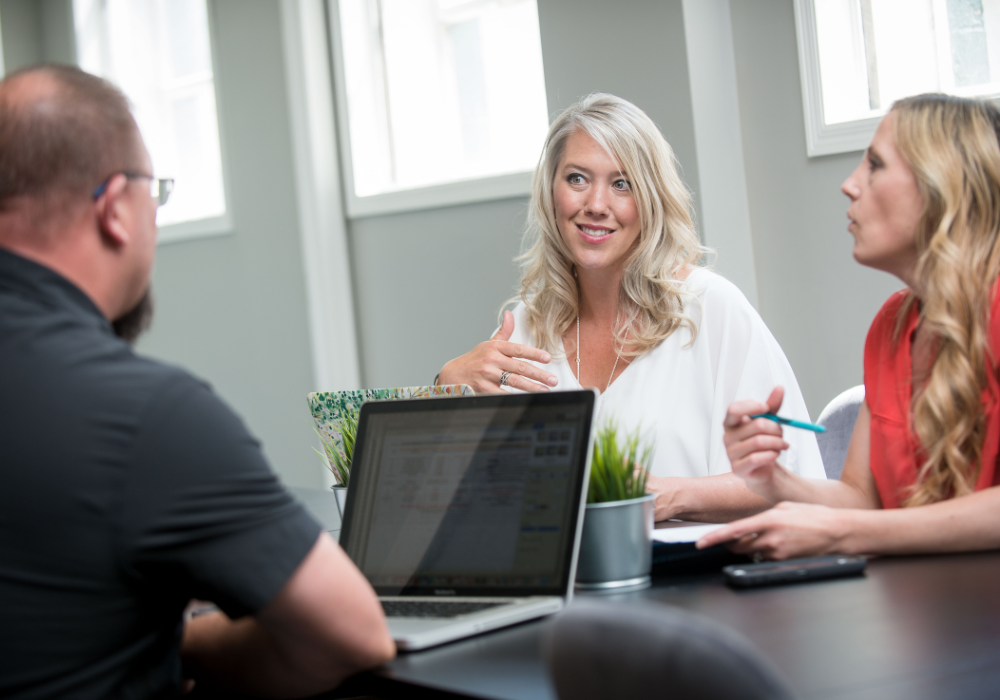 Content Marketing
We help you effectively integrate your content into your overall strategy to spotlight you as an industry expert, strengthening your bond with your readers and helping you stand out from the crowd. Content marketing is how prospects get to know you and we specialize in creating intuitively targeted messages that attract your ideal prospects.
Learn More about Content Marketing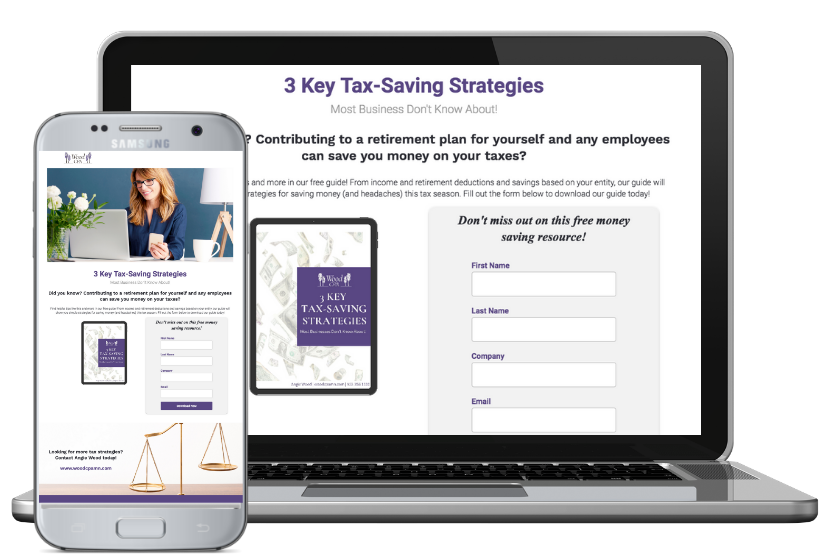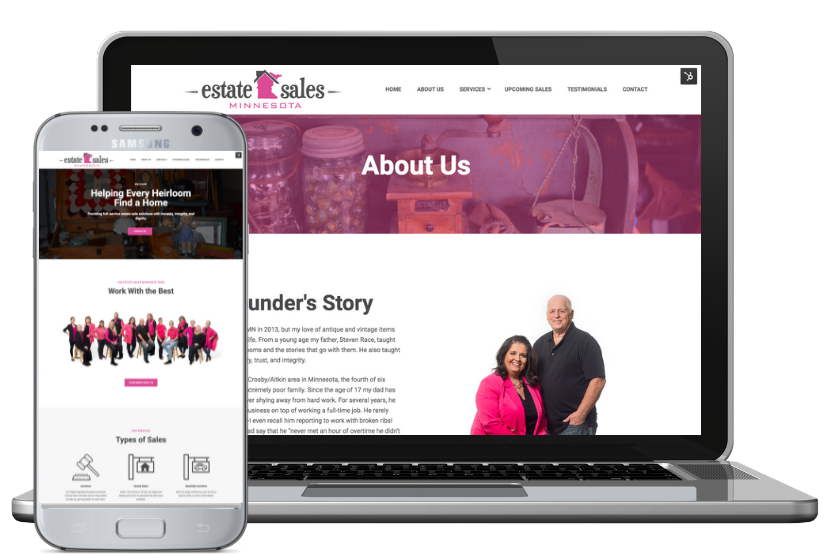 Social Media
Don't miss out on all the benefits social media has to offer because of an under-developed strategy! Let the professionals at Wild Fig handle your social media channels, so you can focus less on followers and more on finding success. Our experienced team of experts will create a plan for your business across multiple channels, including Facebook, Instagram, Twitter, and LinkedIn.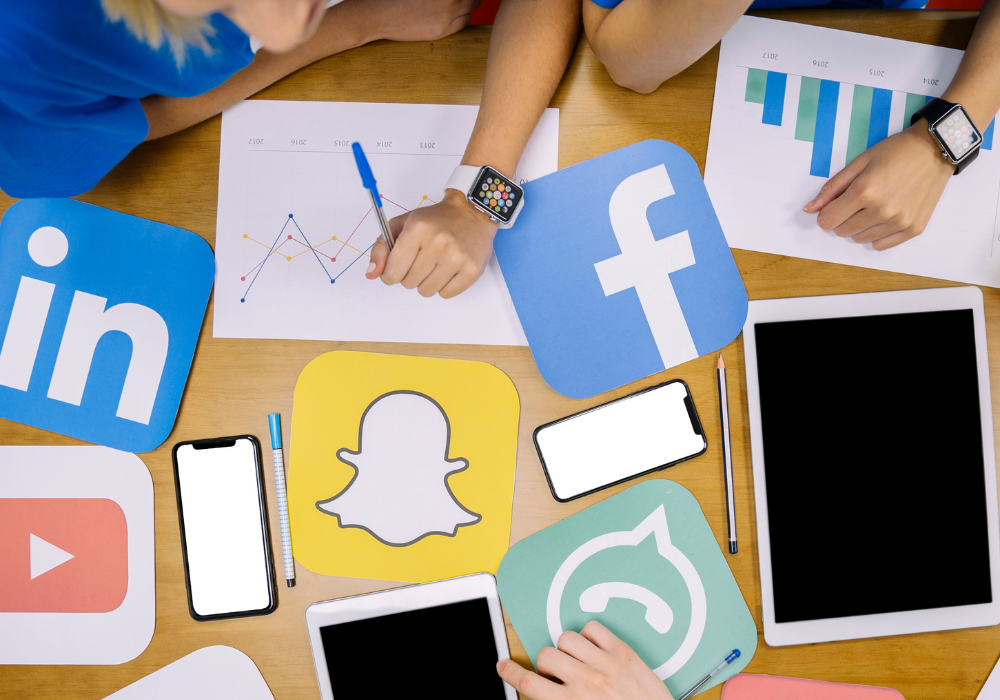 Sales Enablement
Sales enablement is a strategic approach to unite stakeholders in sales, marketing, and operations around the common goal of providing salespeople with the right resources, processes, and technology needed to engage with prospects and customers throughout the buyer's journey and sell effectively.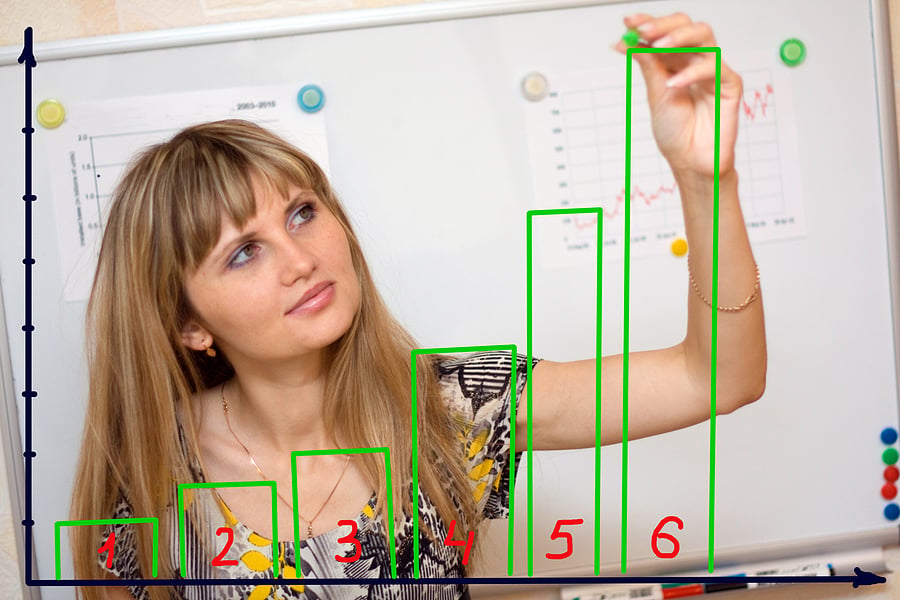 Lead Generation
Leads are seeds! Every business needs to attract plenty of prospects, evaluate whether they are qualified, pursue them effectively and transform them into customers at the highest possible rate. We work with you to create a custom lead generation strategy so you reach and engage your ideal clients!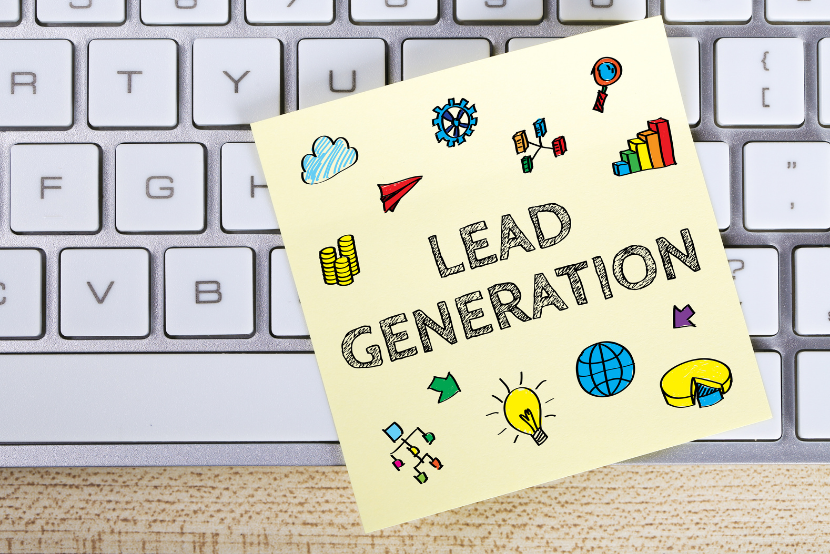 Try a NEW Way to Generate Leads with LinkedIn
Our brand NEW Lead Generation program is sure to attract the leads you're looking for. Learn more:
Ready to surpass Your Goals?
If you would like to learn how we can help your business not only reach but surpass your goals, simply click on the button below to schedule an exploratory call with Jen, our Vice President of Sales.


Schedule an Exploratory Call