Business Owners
If your business is steadily growing and you're thinking about hiring a part-time or full-time marketing coordinator, we can help!
If you want the expertise of a trusted marketing partner who cares about your business just as much as you do, we've got you covered!
If you understand that results aren't instantaneous and effective marketing strategies prove themselves over time, we're your team!
Let our team of marketing experts help you take your business to the next level.
Industries We've Served :
Commercial/Industrial Construction, IT, Manufacturing and Professional Services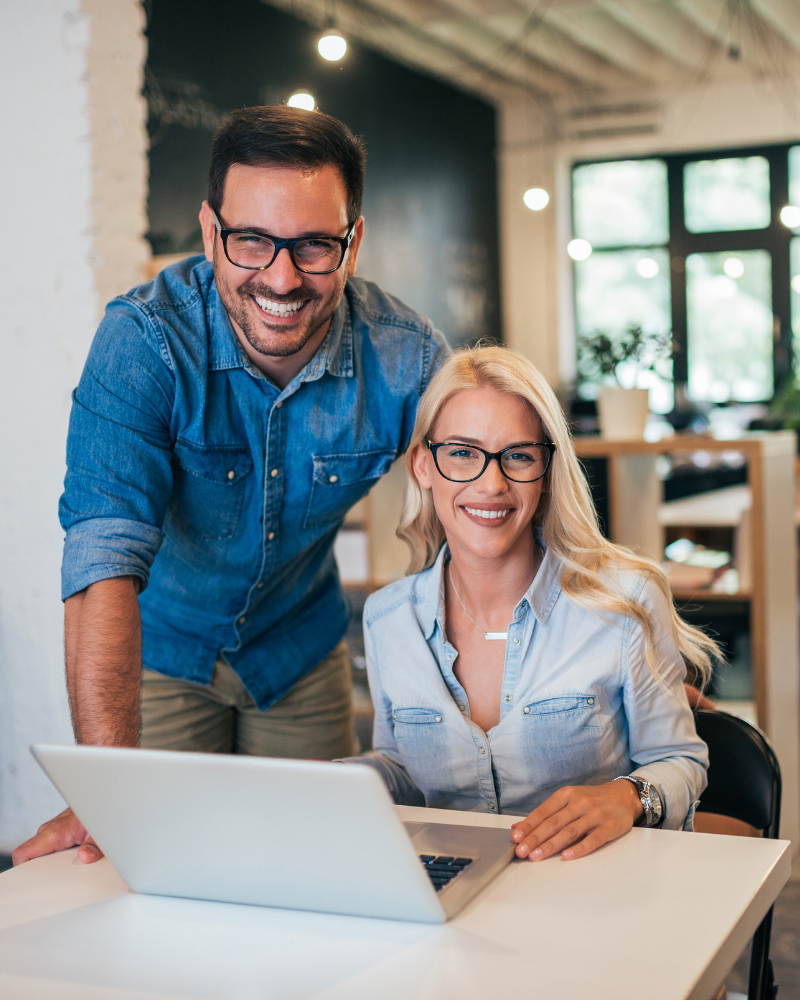 Marketing Directors
Are you a content and social media curator and idea generator for your entire sales and marketing team?
Are you nervous that your small team won't be able to meet your goals so you're considering hiring or outsourcing?
Are you concerned that, if you outsource your marketing, you will be out of a job?
Let our team of marketing experts partner with you to reduce your task load while helping you achieve your goals.
Just a Few Clients We've Worked With: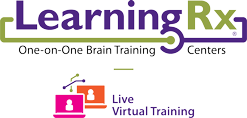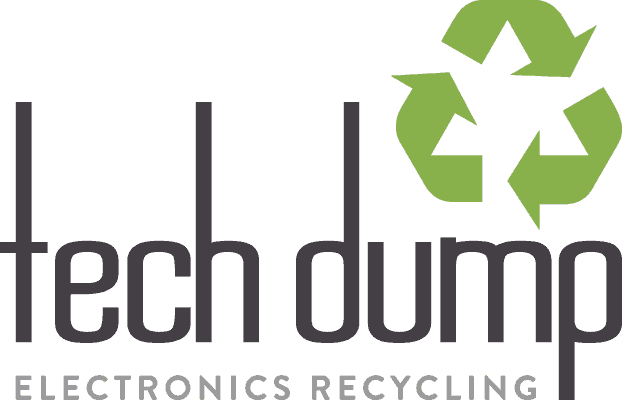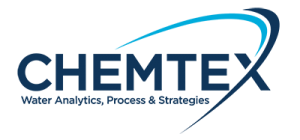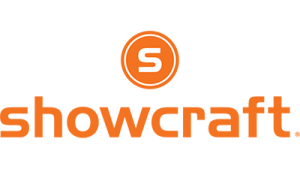 Kari, Kevin & Amy are fantastic to work with. We have been working with them on getting our business automated. It has been a joy to work with them. They respond in a timely manner and are awesome at what they do. We are so grateful we were referred to them by one of our clients.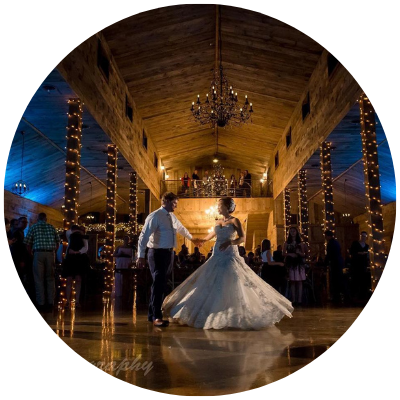 Tammy
Wedding Venue Owner
Sound like you?
If you're ready to take your marketing to the next level–let us do the heavy lifting so you can attract more leads, nurture your clients and celebrate your success!
Schedule an Exploratory Call