Content Marketing
Let us help you rock your message and take your marketing to the next-level.
Content marketing generates 3 times as many leads as traditional outbound marketing but costs 62% less.

Demand Metric
Source
61% of consumers say they feel better about a company that delivers custom content and are more likely to buy from that company.

Custom Content Council
Source
Rock Your Message!
Content marketing at its core is simply sharing valuable, relevant information to attract and retain your best audience. Effectively integrated, it ensures your identity as an influential expert, strengthens bonds with your readers and helps you stand out from the crowd. Content marketing is how prospects get to know you.
Thanks to our 24/7 access to information, consumers are already educated by the time they contact you – they've researched online reviews, browsed social media channels and scrolled through blogs. According to Google's Zero Moment of Truth study, when prospects reach out to you, they already consulted 10+ sources of information and are 60% along in their decision-making process, relying entirely on what they found online.
Persuasive content marketing is crucial for establishing credibility in today's accelerated media landscape.
We specialize in creating intuitively targeted messages that attract your ideal prospects. Our writers have proven success in diverse backgrounds and we match them by voice and expertise to skillfully express your unique message.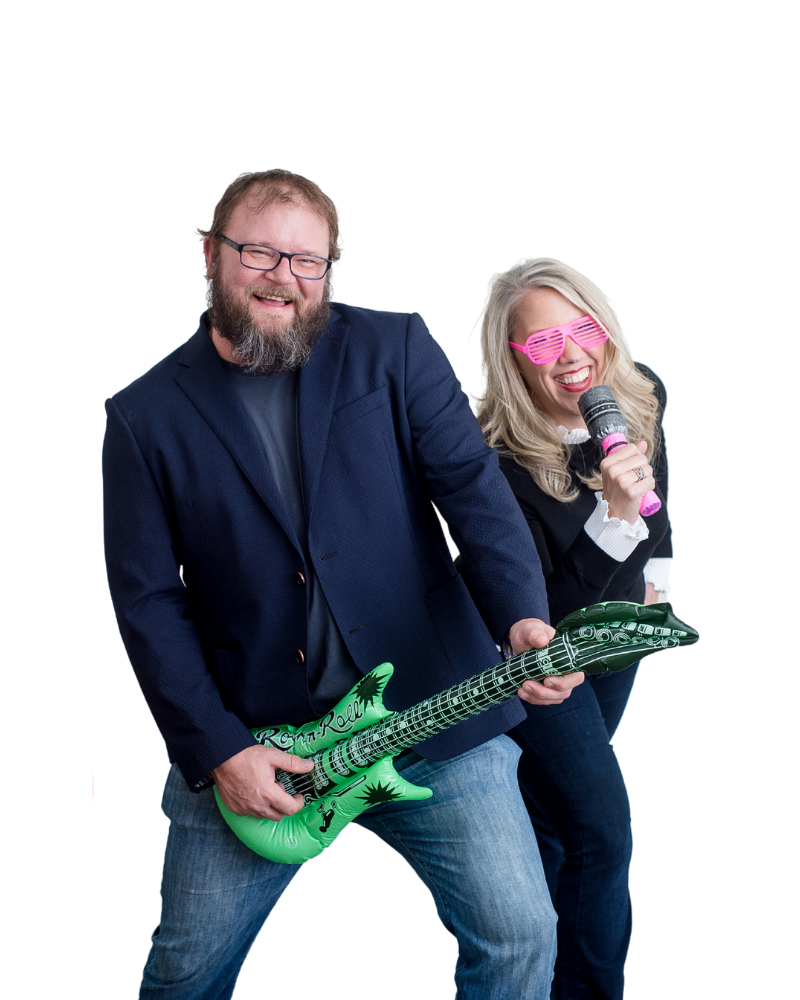 Content marketing services include:
Sales Sheets- 1-2 pagers
Lead magnet campaigns
Blog articles
Website & landing page content
Digital flip books
Simple videos (text + image)
Email marketing

Project profiles
E-books, whitepapers, guides
Social media graphics
Infographics
Press releases (not distribution)
Ads
Check out some of our recent work!
Just a Few Clients We've Worked With: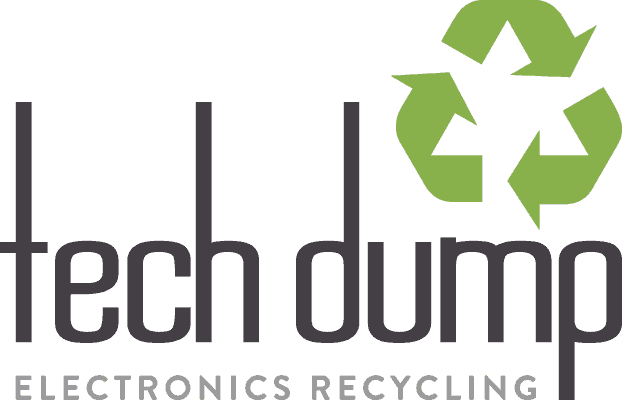 Ready to Rock Your Message?
If you're ready to take your marketing to the next level–let us do the heavy lifting so you can attract more leads, nurture your clients and celebrate your success!
Schedule an Exploratory Call