Lead Generation
Take the guesswork out of lead generation with strategic campaigns that fill your funnel with your ideal clients.
B2B marketers who implement marketing automation increase their sales pipeline contribution by 10%.

Forrester Research
Source
68% of B2B companies use landing pages to generate new leads for their sales teams.

MarketingSherpa via HubSpot
Source
Leads are Seeds!
Every business needs to attract plenty of prospects, evaluate whether they are qualified, pursue them effectively and transform them into customers at the highest possible rate.
Whether you're B2B or B2C, we take the guesswork out of lead generation by developing strategic campaigns that fill your funnel with your ideal clients.
Lead scoring is defining what makes a lead highly qualified for your specific company and ranking prospects according to their anticipated value. We incorporate lead scoring and automatically notify you about leads that are ripe for conversion.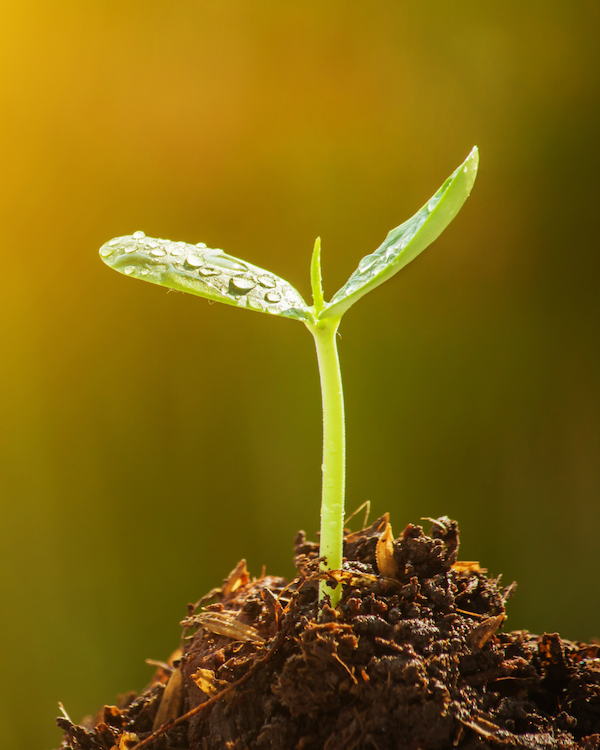 To generate plenty of qualified leads, we create material such as:
Lead magnets (i.e. white papers, checklists and downloadable content)
Landing pages (to collect emails, registration, payments, etc.)
Facebook ads
Google display/banner ads
SEM (search engine marketing)




Linkedin campaigns-automated
Done for you Linkedin connection requests
Chunky mail campaigns
Send out cards
Try a NEW Way to Generate Leads with LinkedIn
Our brand NEW Lead Generation program is sure to attract the leads you're looking for. Learn more:
Check out some of our recent work!
Just a Few Clients We've Worked With: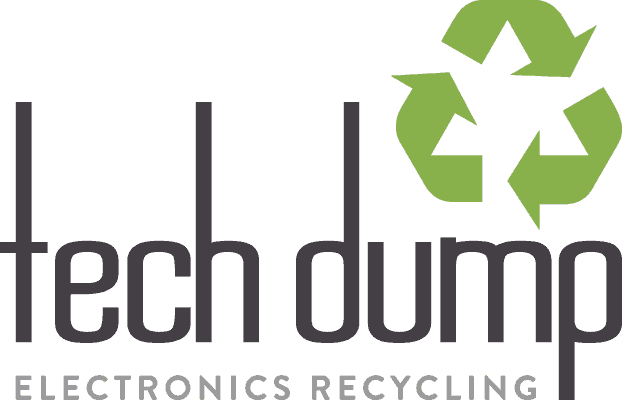 Ready to Bring In More Leads?
If you're ready to take your marketing to the next level–let us do the heavy lifting so you can attract more leads, nurture your clients and celebrate your success!
Schedule an Exploratory Call