Process Automation
Get efficient with marketing, sales, and business automation.
Companies using marketing automation see 53% higher conversion rates than non-users, and an annualized revenue growth rate 3.1% higher than non-users.

Aberdeen Group, Marketing Lead Management Report
Source
Market research firm IDC says organizations lose 20 to 30% of revenue every year due to inefficient processes.

Forbes
Source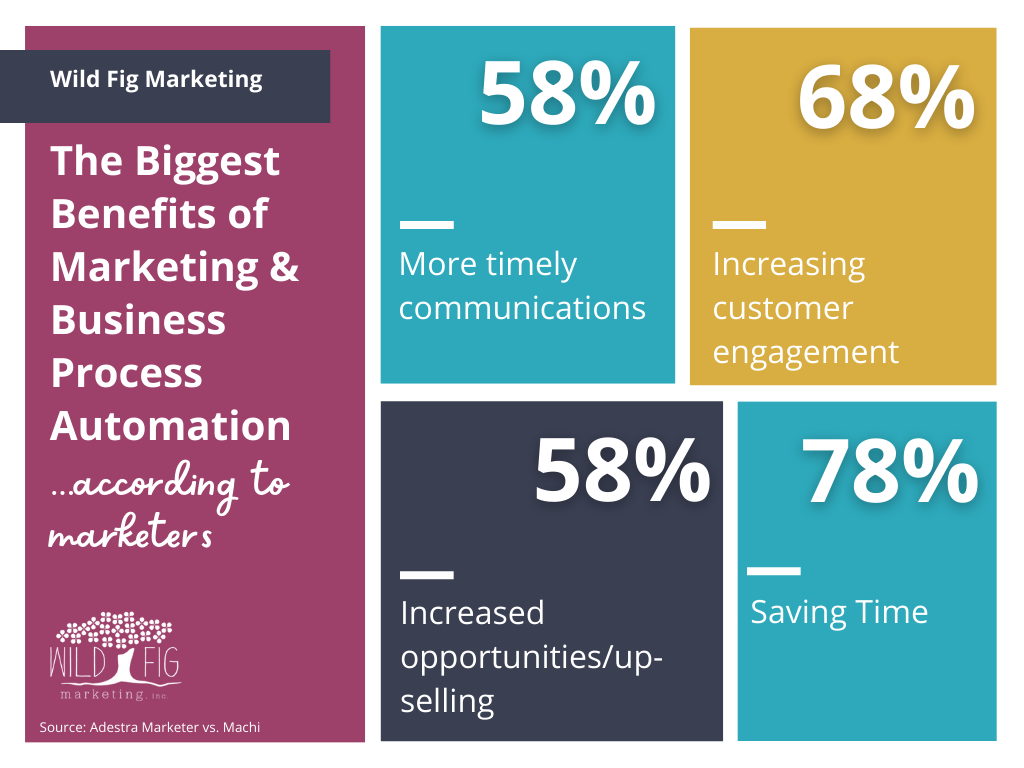 Kick Back & Automate
Are you tired of wasting time and resources on monotonous tasks? Do you struggle with gathering data and putting it to use? Do you dream of having a robot do all the tedious, time-consuming tasks for you?
Well, dream no more–with process automation, you can say toodaloo to tedium and mahalo to monotony. At Wild Fig, we can automate everything from your client onboarding processes to your social media posts using software, AI, and digital tools.
Marketing Automation
Marketing automation is just one of our many specialties–but it's one of our favorites. With marketing automation, your team will be free to focus on creative and strategic innovation, while automation takes care of things like:
Posting on social media
Conducting email campaigns
Tracking leads
Reporting on KPIs
Personalized advertising
Marketing automation will give you more time to interpret data on leads and website visitors, and use it to modify your marketing strategies. This will make your marketing more effective and optimize your efforts for conversions. Sales Automation
How many of your sales processes require the completion of repetitive tasks? Did you know that these repetitive tasks can be easily automated? Let your sales team focus on building relationships and nurturing leads while the automation sees to things like:
Lead scoring
Lead distribution
Scheduling meetings
Report generating
Email follow-ups
With Sales Automation, your sales team will spend less time finding prospects, sending emails, and chasing uninterested leads. With a more effective and efficient sales team, you can expect to see an increase in revenue! Business Automation
Say goodbye to bottlenecks in your workflows, and hello to increased productivity and profit. With business automation, you will significantly reduce the chances of human error, as digital tools will take charge of:
Document management
Data retrieval and organization
Securing confidential data
Resolving customer questions
Regulation compliance
With marketing, sales, and business automation combined, your business will run like a well-oiled machine before you know it. Let us automate your:
Order fulfillment
New client onboarding
Task and project management
The sale of your products/services online
Targeted promotions
Online scheduling
Online payments
Reviews

Pre-sales communication
Sales follow-up
Lead scoring
Lead generation
Blog/newsletter sign-up
Drip campaigns
Event management
And more!
Check out some of our recent work!
Just a Few Clients We've Worked With: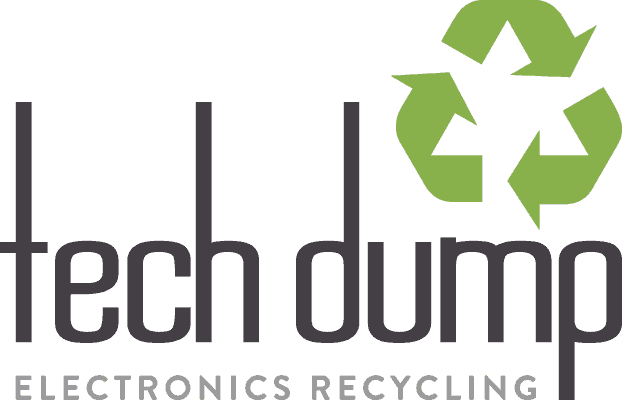 Itching for Automation?
If you're ready to get efficient, let Wild Fig automate the tough stuff so you can spend more time focusing on business growth.
Schedule an Exploratory Call