Social Media
Increase conversions by engaging with your prospects on social media.
Facebook remains the most-used platform by marketers worldwide (93%). Instagram sits in second place (78%).

Statista
Source
Most people (81%) click through to a business's website from social media, including 21% who click through at least once per day.

Visual Objects
Source
Connect and Convert
These days, most businesses use some kind of social media to promote themselves. (And if you don't–bb, u ok?) Still, many business owners struggle to create engaging content for their posts and reach their ideal audiences.
The problem here is a lack of strategy.
Of course, the goal of any marketing strategy is to advertise one's products and services. But, having an effective social media strategy allows you to do that, and so much more. By leveraging social media for your business, you can:
Increase your brand awareness by getting content in front of customers and prospects.
Generate leads and boost conversion rates by including links to your products.
Keep tabs on the competition and make sure you're staying ahead of the game.
Interact with your customer base, nurturing and fostering relationships that will transform customers into loyal brand ambassadors.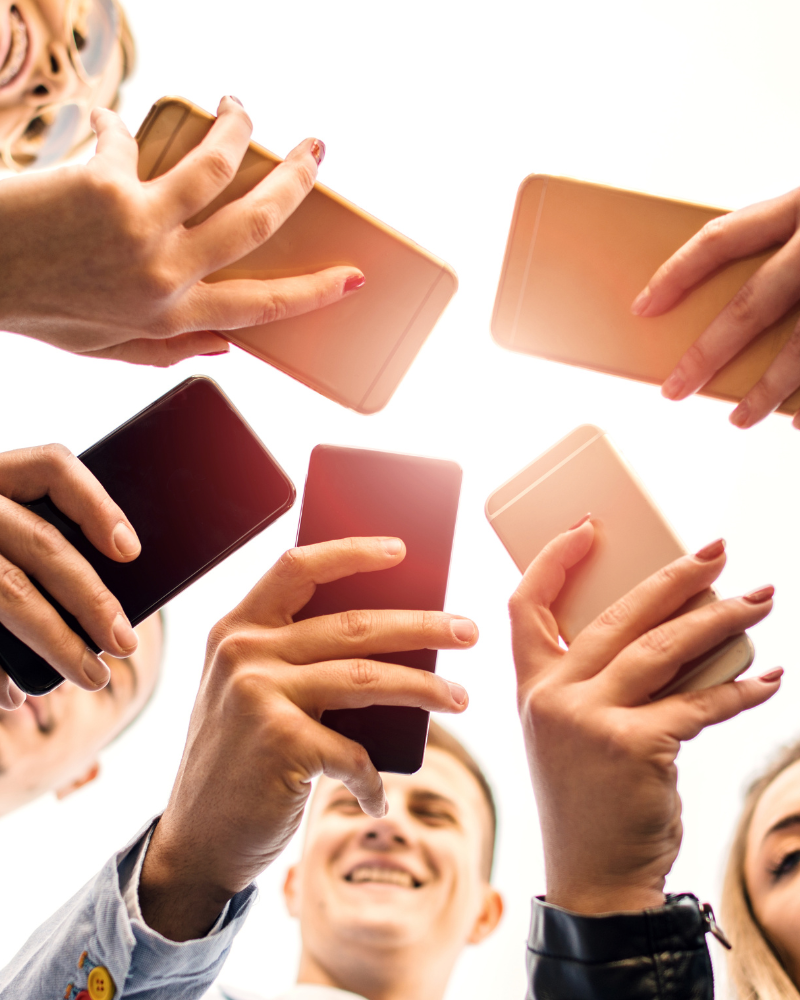 There are so many benefits to social media marketing, but unless you have a strategy in place, you won't be able to reap all the rewards that social media has to offer.
At Wild Fig, we handle the social media strategy for you. Our experienced Marketing Coordinators will create a plan for your business across multiple channels, including Facebook, Instagram, Twitter, and LinkedIn. By developing a social media marketing strategy for your business, our team will help you:
Establish a consistent online presence for your business.
Create timely, engaging content that reaches your target audiences.
Position yourself as a thought leader in your industry.
Social media marketing allows you to reach the maximum number of potential customers compared with print or television media marketing.

Don't miss out on all the benefits social media has to offer because of an under-developed strategy! Let the professionals at Wild Fig handle your social media channels, so you can focus less on followers and more on finding success.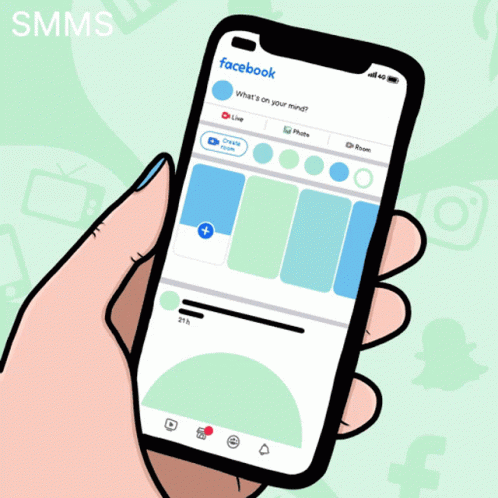 Social media services include:
Post research
Buyer persona/audience research
Establish important metrics
Analyze KPIs

Schedule social media posts
Social media copywriting
Social media graphic design
Social media ad campaigns
Just a Few Clients We've Worked With: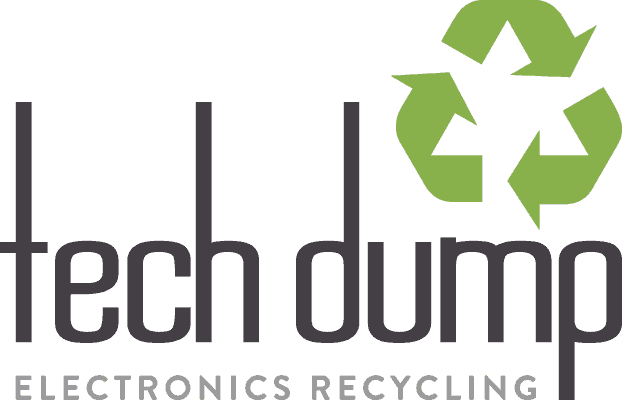 Ready to Get Connected?
If you're ready to take your social media strategy to the next level, let us do the heavy lifting so you can attract more leads, nurture your clients, and celebrate your success!
Schedule an Exploratory Call