6 min read
What is sales enablement and why should businesses embrace it?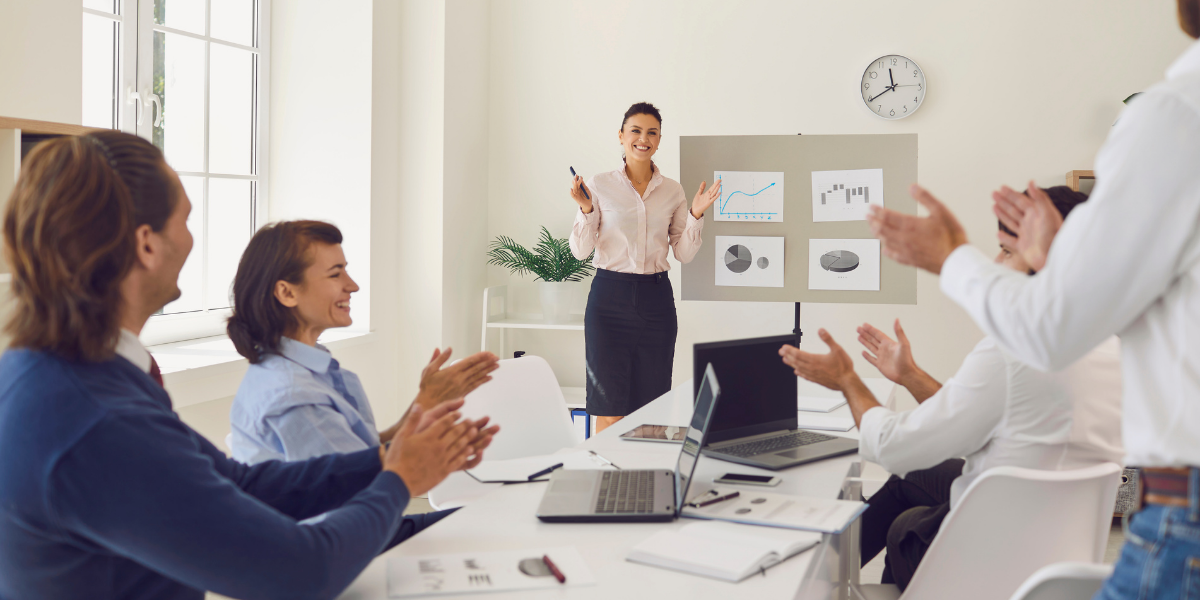 Sales enablement. If you clicked on this article, it's likely you've at least heard of the term. And if you're a business owner or sales leader and this topic isn't already at the top of your priorities list, it should be. When done well, sales enablement can equip your sales team to close more deals and bring in more revenue for your business.
So what is sales enablement exactly? I'm glad you asked!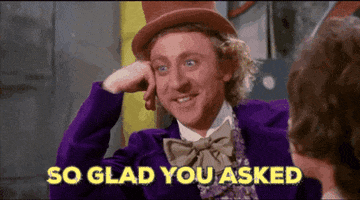 Read on to learn more about what sales enablement is, the benefits of sales enablement done well, how to develop a sales enablement strategy that serves your business objectives, and how to help your sales team embrace your new strategy.
What Is Sales Enablement, and Why Is It Important?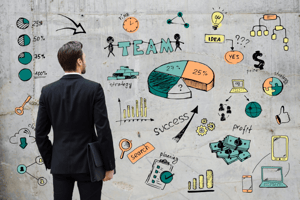 Sales enablement is a strategic collaboration between sales, marketing, and operations. The goal of this collaboration is to provide salespeople with the resources, processes, and technology they need to engage with prospects and customers at each step in the buyer's journey. Ultimately, this results in effective, efficient sales.
Providing your salespeople with the right resources — including blogs, videos, ebooks, case studies, and email templates — will help them close more deals. It enables them to better educate your customers and leads about your products and services so they can decide whether or not to convert.
Well-executed sales enablement helps you:
Gain a better understanding of your ideal audience
Clearly define sales and marketing goals and expectations
Build a ​​more informed and efficient sales team
Create a documented sales process that new and existing salespeople alike can easily implement
Know what content to provide at different points in the sales process to keep prospects moving forward
Automate processes and tasks so your sales team can focus on selling
The Benefits of Sales Enablement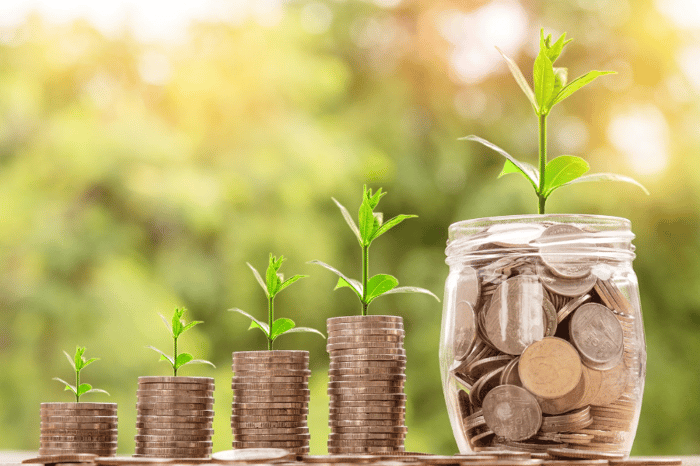 As I mentioned earlier, sales enablement leads to more closed sales and a bigger bottom line. But when you embrace sales enablement, you also benefit from the following:
Unify your marketing, sales, and operations teams. Sales enablement requires collaboration between all of these teams to be successful…and it ultimately benefits everyone. It's a win-win-win.
Improve sales efficiency. Your sales team will spend less time gathering information and more time actually selling.
Equip your team to cross-sell and upsell. With the right resources at their fingertips, your salespeople can take better advantage of opportunities to cross-sell, upsell, and re-sell existing customers.
Empower your sales managers. An effective sales enablement strategy will allow your sales managers to spend less time on administrative tasks and get new hires ramped and ready to sell more quickly.
Initiate more effective interactions with customers and prospects. Having content on hand for each step in the buyer's journey will allow your team to approach every sales conversation with the information and resources they need.
Are you convinced yet? Great. Let's talk about how to develop an effective sales enablement strategy.
Developing a Sales Enablement Strategy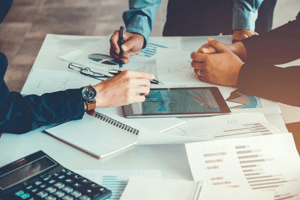 Your sales enablement process will be unique to your company and based on your specific business objectives. Creating a sales enablement strategy tailored to your sales team's needs will help them more effectively target your ideal audience and close more deals. To develop your sales enablement strategy, start with the following:
Create your buyer persona. If you're not familiar with the concept, the buyer persona is a representation of your ideal customer that you create using market research and data about your existing customers (such as demographics, behavior patterns, motivations, and goals). The more detailed you are when creating your persona, the better. This buyer persona will inform your sales enablement strategy.
Use reporting and analysis to streamline your data. Make your data more useful by creating a standardized set of sales reports. The reports you need will be dependent on your sales objectives, but some examples are: deals won and lost; leads generated/worked; product demos delivered; and so on. Reports like these can help you analyze your sales process to uncover areas that need improvement.
Create a content library. First, take stock of your current resources, tools, and content to ensure you have what you need to support your sales team. From there, you can determine which types of content and materials would be helpful to add to your library. Conduct a full content audit, pulling all of your existing sales content into a centralized library to ensure your team can find the resources they need quickly. Keep this library updated, removing old content and replacing it with new, more relevant content as needed.
Utilize technology and automation. Many tasks that used to be entirely manual can now be automated, including lead qualification, email tracking, email follow-up messaging, and appointment scheduling. You can even automate prospecting using scheduled email or social media direct message sequences. (LinkedIn is especially well-suited for this type of automated prospecting.) The idea is not to hit your prospects with a hard sell, but to share helpful information with them and invite them to contact you or set a meeting using a calendar link included in the email. Many of our clients have had great success with this method of lead generation.
Consider sales enablement software. Sales enablement software (such as HubSpot's CRM) allows you to manage and share all of your content, get a complete look at your sales pipeline, keep track of your communication with prospects and clients, and more. If you don't already have sales enablement software (or if your current CRM doesn't offer the features you need most) it's time to add it to your toolbox.
Helping Your Team Embrace Sales Enablement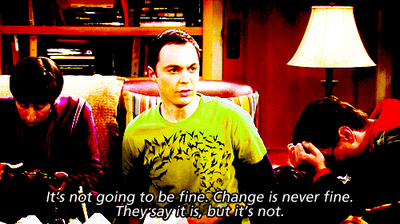 When it comes to implementing your sales enablement strategy, your salespeople — particularly those who have been at it a long time — may struggle to embrace a new process. I know I did the first time I used a sales enablement platform with a previous employer.
When I was told we were going to start using a CRM platform, I initially had mixed feelings. Mostly, it sounded like a lot of work — I didn't want to take the extra time to track everything. I also worried about how my sales team would react.
My sales team gave mixed reviews when it was first launched. Team members that were newer in their sales careers embraced it. They loved that they could go to one place for all of the information they needed and that they didn't have to compile their sales activity into a spreadsheet for me.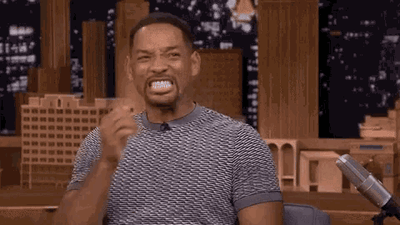 On the other hand, team members who were more advanced in their sales careers were slow adapters. They felt micro-managed and didn't want to change how they did their jobs. But after a few months of explaining the benefits, showing them the results, and demonstrating how easy it was to use, they realized how much time it would save them and they loved having all of the data they needed at their fingertips.
When you adopt a sales enablement strategy, it may take some time and effort to get everyone on board. But ultimately, your sales team will realize that sales enablement truly does what it claims: enables them to make more sales.
Ready To Explore Sales Enablement For Your Business? Wild Fig Marketing Can Help
If you're ready to equip your sales team with the resources and tools they need to increase sales and boost your bottom line, we're here to help. At Wild Fig Marketing, we can help you:
Assess your sales content and provide content recommendations
Develop your buyer persona
Create email templates for prospecting
Automate time-consuming tasks
and more
To get started, click below to schedule your free Growth Strategy Session!