6 min read
5 Easy Tips for a Better LinkedIn Profile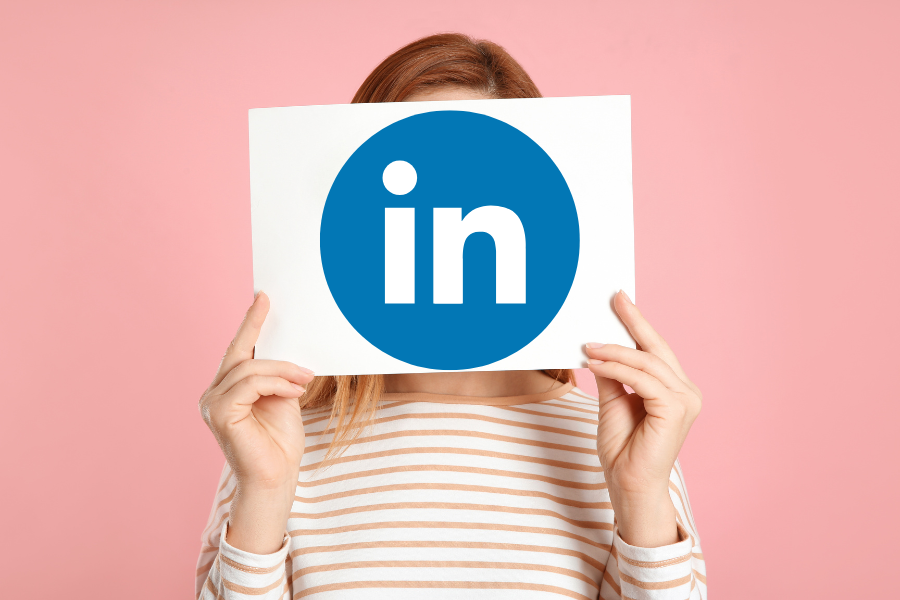 Is your LinkedIn profile as effective as it could be?
If your answer is no, or if you're not sure, you've come to the right place!
LinkedIn can be a great place to build your brand, showcase your achievements and skills, network with others in your industry, and connect with potential employers/employees and prospective clients.
But to wield the full potential of this social media platform you need a profile that grabs people's attention and makes them want to connect.
We're all busy, and it can feel awkward to market ourselves. But if you don't, you could be missing out on big opportunities…not just to find a new job, but to make connections and generate leads for your business.
Here are five tips for a better LinkedIn profile—one that can get you noticed and help you achieve your goals.
1. Get Visual With Profile and Background Photos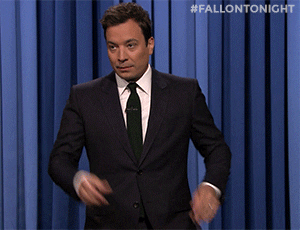 Your profile photo is how you make your first impression on LinkedIn. Therefore, choosing the right photo is key to an effective profile.
Your photo:
Should be recent
Should look like you'd normally look at work (so you're easily recognizable)
And your face should take up more than half of the photo frame (skip long-distance or full body shots)
In your photo, wear what you'd normally wear to work (if you work from home, wear what you'd wear if you were in the office), and make sure your smile reaches your eyes. Never use your company logo for your personal profile photo (save that for your business page).
Your background photo is important as well. It creates context and shows a little more about what matters to you. This photo should help your page stand out, engage viewers' attention, be memorable, and tell more about you as a person.
It's not important to have your face in your background photo. Instead, choose a photo that highlights something about you such as:
An action shot of you at work
A photo of the products you sell
An image of an award you've received recently
A photo highlighting your hobbies or interests outside of work
A photo of your city
An inspirational quote
2. Spark Interest With a Compelling Headline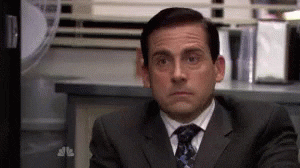 Use your headline wisely. This bit of text beneath your name has the potential to create interest and drive people to your profile, since it shows up not just on your profile, but also on your posts and comments throughout LinkedIn.
Most people just use it for their job title, but it can be so much more than that.
Think of your headline as you would the headline of a news article. The headline is what tells you what to expect in the article, and a good headline sparks your interest and makes you want to read more.
Use your headline to share more about why you do what you do, what makes you tick, the qualities you exemplify in your work, and so on.
3. Tell Your Story in Your Summary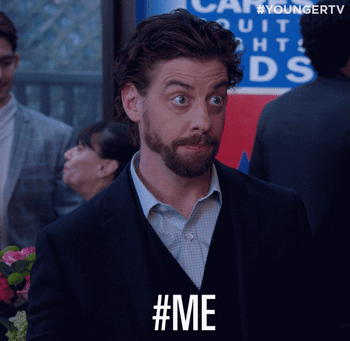 Don't skip the summary field, and don't use it just to list your skills or job titles you've held. Your summary is your chance to tell your story and show more of who you are and what you can do. Talk about why your skills matter, how you can make a difference for employers or clients, what brought you to your current job, what you're looking for, and so on.
Consider this section a piece of content marketing: a piece of writing that showcases who you are, what you can do, your biggest wins, your dreams, what drives you, etc. In other words, use it to market yourself to potential employers, employees, or clients.
And in both your summary and your headline, try to stay away from buzzwords.
LinkedIn's list of most overused buzzwords include words like "leadership," "focused," "strategic," "passionate," "expert," "creative," and "certified." If you're thinking, "But those are the exact words I want to use!" you're not alone…everyone uses them (thus, they're overused).
The biggest problem with these words is not even that they're overused—it's that they're far too generic. They don't really speak to who you are and what you are uniquely capable of. Keep this in mind as you write your summary and try to be as inventive as you can, choosing words that reflect your personality.
Want help writing a great summary? Wild Fig's writers can craft a summary that tells your unique story and suits your personal style. Contact us to learn more!
4. Showcase Your Skills and Services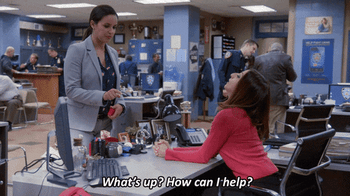 Browse through the list of skills and choose those that reflect your experience. But remember that less is more here: only choose skills that are relevant to your current and prospective work. A skills list that is too long can be overwhelming.
Services is a newer feature to LinkedIn that shows up at the top of your profile. This feature helps you highlight the services you offer, and is especially useful for consultants and freelancers.
Filling out this section helps boost your visibility in search results so more people who are searching for those services can find you. (To update this section, click "Open to", then "Providing Services" near the top of your profile.)
5. Ask for Endorsements and Recommendations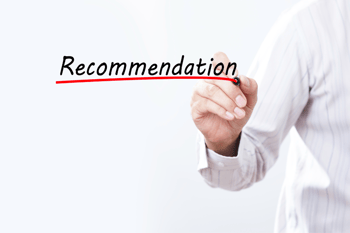 Skills endorsements highlight your areas of expertise and offer a sense of what you're valued for to those viewing your profile. They give you more credibility and back up your list of skills.
A good place to start is giving endorsements to people in your network. In many cases, if you feel strongly enough about someone's skills to give them an endorsement, they'll return the favor. You can also send a polite message asking for an endorsement, but stick to doing this with people whose endorsement you'd place a high value on. (Note: you can edit which to show and which to hide in the Skills section of your profile.)
Recommendations are personal testimonials written by those you've worked with. A good recommendation will describe what it was like to work with you and explain how you excel at your job.
Don't wait for others to give you a recommendation—take the initiative to request one from contacts you've worked with. Focus on getting recommendations that are relevant to your current role or future goals.
👉 Download our handy infographic with 5 Easy Tips for a Better LinkedIn Profile
Bonus Tip: Keep Your Profile Updated!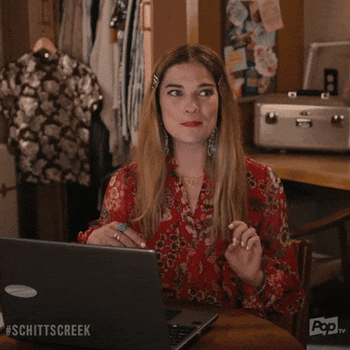 These tips will help you create a better LinkedIn profile so you can connect more effectively online. But to make the most of your profile, you need to keep it updated.
When anything changes—your job or contact information, of course, but also new skills, certifications, photos, and so on—don't forget to change it on LinkedIn! The more up-to-date your profile is, the more effective it will be for networking with industry colleagues, potential employers or employees, and leads.
Looking for more ways to use LinkedIn to boost your business? Connect with us to learn how we can help you use LinkedIn to market your business and reach more prospects.