7 min read
Crafting Killer Content: 6 Types of Content for Better Engagement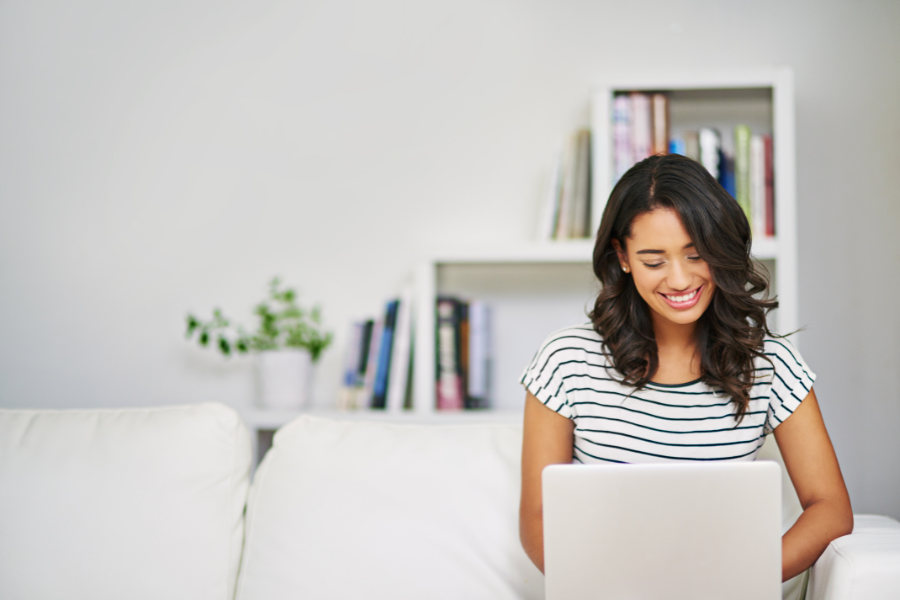 When it comes to content marketing, the competition is as fierce as ever.
With more than 4.5 million blog posts generated each day, creating standout content that motivates your readers to engage with and share it is crucial.
But not all content is created alike: some pieces deliver a higher return on your efforts than others. In this post, we'll go over six types of content for better engagement — meaning more comments, more shares, and better exposure — and a better return on your investment.

Your readers will be much more likely to engage with these highly shareable types of content:
1.) Authority Content — Share What You Know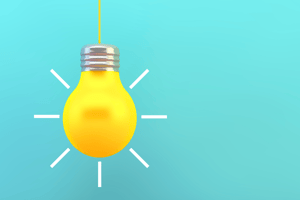 One of the biggest reasons to write blog posts is to share a bit of your expertise with your audience. This not only shows your readers that you know what you're talking about, it helps build your brand's authority in your industry.
Blogs that build authority in this way help attract backlinks to your website (which are great for SEO!) while also driving traffic and engagement. In addition, Google specifically looks for authority content when indexing websites, so it's a great way to improve your SERP (Search Engine Results Page) ranking.
To up the ante on your authority content, make sure to include:
Helpful, specialized information that's otherwise hard to find
Citations from (and links to) reputable studies and other credible sources
Links to subtopics for further reading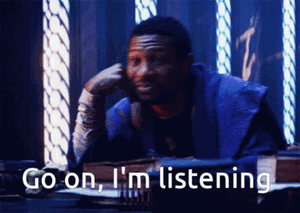 Choose your topics by listening to what your online community is saying. What kinds of comments are they leaving on your blogs and social media posts? What questions are they asking? Know who your audience is, what information they're seeking, and what their pain points are, and let that guide your content creation process.
When you give your readers what they're looking for, they, in turn, will share that information with others.
2.) How-To Posts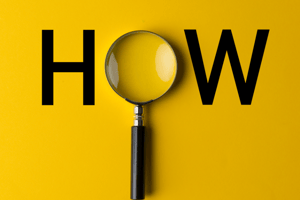 How-to blog posts are the most common form of content you'll find online…and for good reason! Posts explaining how to do something offer a lot of value to your readers.
In addition to educating them about your brand or your industry, how-to posts provide guidance to help your readers meet a need or solve a problem. Plus, this type of post is inspiring — it encourages your readers to accomplish something, learn more about a topic, or engage with your company further.
Blogs are not the only way to offer how-to content to your audience; videos and infographics are also great avenues for this type of content — especially on social media. Consider adding quick how-to videos to your Facebook, LinkedIn, or Instagram content strategy.
3.) Interactive Content: Surveys, Quizzes, and More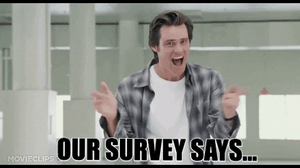 Incorporating interactive content is an exciting new trend in email marketing, social media marketing, and digital marketing in general.
Interactive content is content that readers can engage with in some way beyond reading, such as:
Surveys
Quizzes
Videos
Animated GIFs
Audio content
Games
…and so on. When readers can interact with your content by tapping, swiping, clicking, watching, or listening, it engages their senses and holds their attention.
Interactive content helps you take your blog posts, social media posts, and e-newsletters beyond static text, creating a fuller sensory experience for your audience. It can (and should!) be used on social media, within blog posts, and in your e-newsletters.
You can use quizzes and surveys to collect information from your audience to develop new products or improve the customer experience, or to simply offer a bit of fun (like a "bagels vs donuts'' survey, for instance). Use other types of interactive content to help highlight new product features, offer a sneak-peek of an upcoming event, or infuse some laughter into your content (GIFs are great for this!).
4.) Infographics and Lists
Information that is relevant is highly shareable information. If we feel like information is relevant to our lives, we take the time to engage with it and pass it on to others. Knowing your audience and writing to their questions, curiosities, and pain points is important.
But information that is both relevant and displayed in a quick, digestible format can boost engagement even more.
Enter stage right: lists and infographics.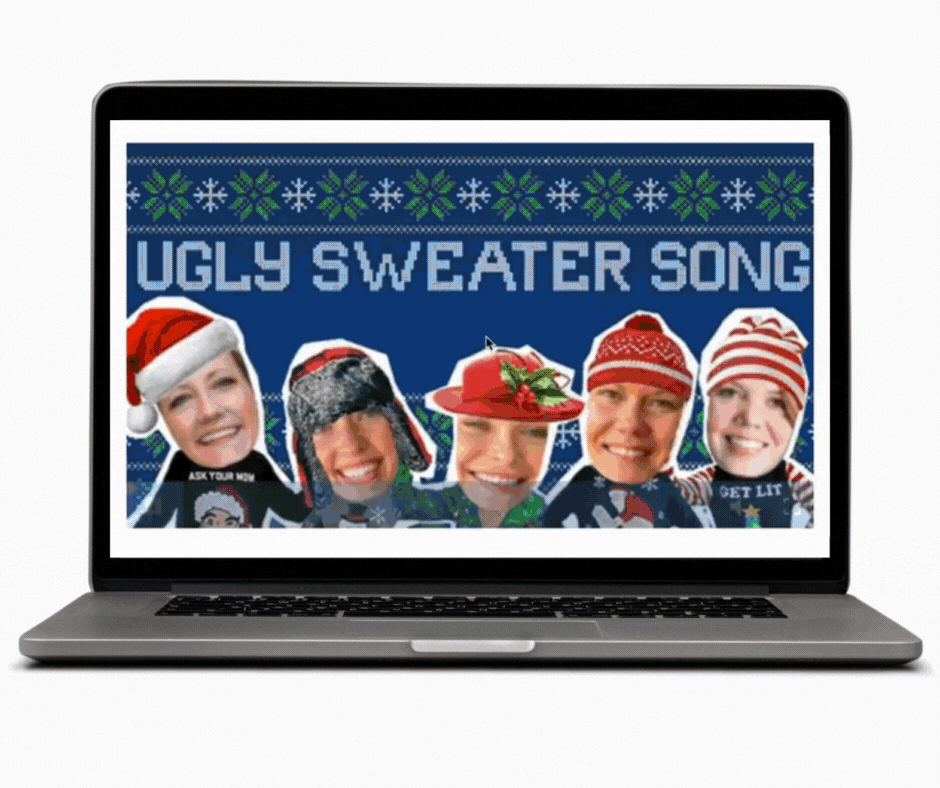 Infographics and lists are especially shareable content pieces because they provide helpful, relevant information in an attractive, easy-to-read format. We process visual information faster than words (i.e., our brains like pictures). So a visually appealing package can trick our brains into consuming the information it contains.
Lists and infographics also make your content more engaging and effective by breaking up blocks of text in your blog posts. Use numbers or bullet points to create lists and incorporate infographics to help break information down into tasty, bite-sized pieces of content that your readers can easily devour.
This makes even the longest blog posts easier to digest. It's a lot like a pan of hot, fudgy brownies: when you eat one delicious square at a time, it's not long before you've eaten an entire row!
5.) Lead Generation Content: Ebooks, Whitepapers, and Guides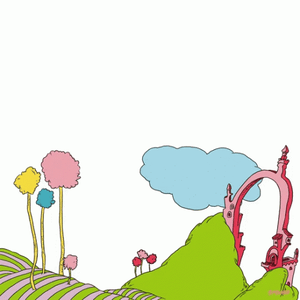 Original content like eBooks, whitepapers, and downloadable guides are valuable pieces that help drive engagement and bring in leads for your organization. Like authority content, these highly shareable pieces give your readers information they're looking for.
But in this case, you'll trade this information for your readers' contact information.
By providing your audience with helpful information, lead generation content builds trust. It gives readers a taste of what you can offer them, shows that you have something worthwhile to give them. Content like this shows off your knowledge and gives your website visitors a low-commitment way to engage with you.
This, in turn, opens the door for you to nurture and eventually convert them.
Lead generation pieces are easy to promote on social media sites like Facebook, LinkedIn, Twitter, or Instagram, as well as in email newsletters. They provide the opportunity to start a conversation with your audience and drive them to your website.
And more website visits = more opportunities to generate leads and convert them into clients.
6.) Case Studies and Interviews
One of the goals of content marketing is to create a memorable reader experience. And as in all of life, memorable = shareable. Content that highlights the personal experience of one or more people is much more engaging, memorable, and shareable than more generalized content ever could be.
Case studies offer an ideal way to share the experience of current or past customers and show what you did for them. (And, by extension, what you can do for potential customers!) And interviews give you the chance to showcase your expertise or that of other industry leaders.
Interviews and case studies are great in written form, but are also prime opportunities to incorporate video content into your blogs and social media posts.
You may also want to consider interviewing influencers within your industry. Even if it's only a brief interview, write a post around it and ask the influencer to share it on their social media platform once it's published. Their influence helps add validity to your content, and their shares vastly increase your exposure.
Wild Fig Can Help You Create More Effective Content for Better Engagement
We hope this list inspires you to think outside the box when it comes to creating content for your website, social media marketing, and newsletters.
But the best way to create content for better engagement is to outsource the job to an expert. As digital marketing and content marketing experts, Wild Fig Marketing can craft highly shareable content that engages your audience and generates leads for your business.
Contact us to learn more and start seeing real results from your content marketing!