7 min read
Want a Website That Gets Results? Track These Key SEO Metrics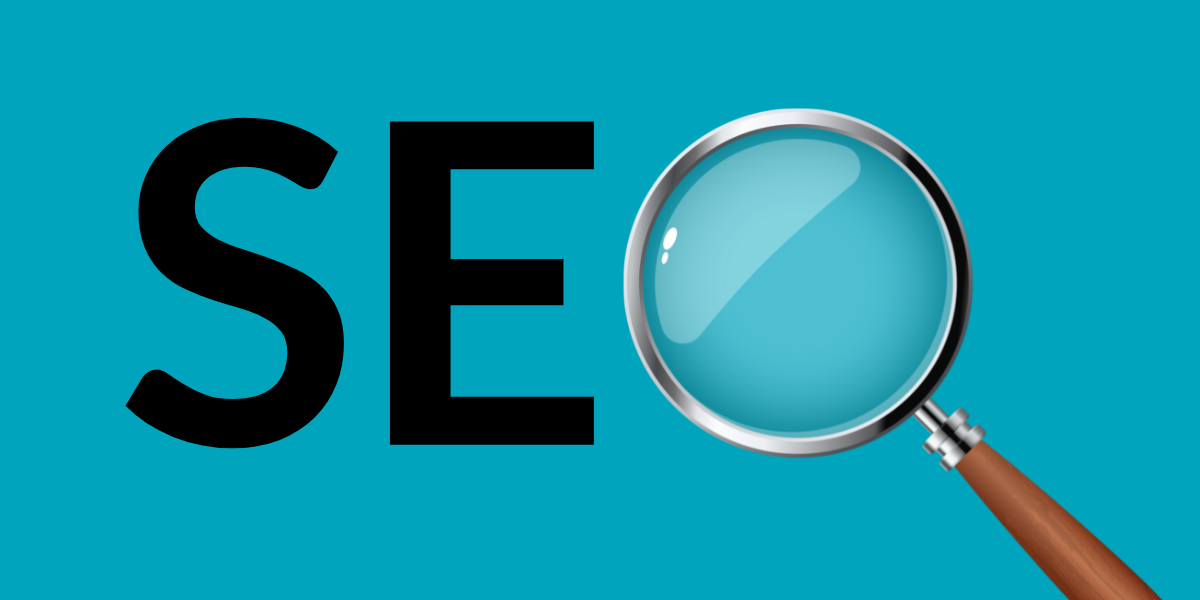 Part 2 of our Key Metrics Series
Search Engine Optimization, or SEO, is a huge part of a successful website…so much so, that it deserves its own article. (For additional website metrics to track, check out our first blog post in this series.)
SEO is what makes your site show up in search results so people can find you online. SEO is always changing, so it's important to regularly monitor key SEO metrics to ensure your website is optimized to produce the best possible results for your business.
The following metrics will give you important insights into how effective your SEO efforts have been so you can make adjustments to your strategy going forward.
Domain Authority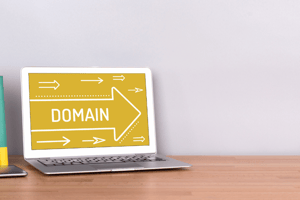 Your website's domain authority — or domain rating — signifies the overall SEO strength of your site. It predicts how likely your website is to appear in search engine results pages compared to your competitors.
The domain authority scale ranges from 1-100, with 1 considered the least authoritative and 100 the most. Sites with higher domain authority scores generally rank better in searches than lower-scoring sites. While this metric itself doesn't directly affect your ranking in Google, it's based on factors that do affect your Google ranking, so it's worth tracking and working to improve.
To improve your domain authority:
Create content that others in your industry would want to link to — FAQs, thought leadership pieces, etc.
Incorporate internal links to improve the authority of important pages
Try to get more backlinks to your site by pitching to relevant, authoritative websites
Backlinks (links to your site's pages from other websites) are a huge part of domain authority. Any relevant backlinks from high-quality domains will help boost your site's domain authority, but links from websites that haven't linked to you in the past are especially effective. The more external authoritative websites that link to your site, the better.
Tip: Improve your Domain Authority rating, reach out to your trusted referral partners, asking them to include backlinks to your blog articles on their website.
Impressions
Each time a page of your website shows up in Google search results, it counts as an impression...even if the person doing the search didn't scroll down to see your listing. As your Google rankings improve, your impressions increase.
This metric doesn't directly drive traffic or revenue, so it can be easy to dismiss.
However, the number of impressions your website pages are getting — and whether your impressions are increasing or decreasing over time — is one of the earliest indicators of how well your SEO efforts are working.
Click-Through Rate (CTR)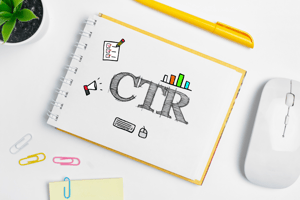 Click-through rate, or CTR, tells you what percentage of your impressions actually led someone to click through to view your web page. If, for example, your page has 100 impressions and 2 people clicked through, your CTR for that page would be 2%.
Generally speaking, the higher you rank on Google, the higher your CTR will be. In fact, 75% of click-through traffic goes to the top three ranking pages in a search!
To improve your CTR:
Include a compelling call-to-action in your title or meta description, if possible
Use relevant keywords in your page title to make sure it reflects what someone might search for
Write meta descriptions that grab the reader's attention, evoke an emotional response, and make them want to read more
Use short, descriptive URLs that include your primary keyword or phrase
On-Page Optimization
On-page optimization involves optimizing the contents of a page for both user experience and search engine results. Your on-page optimization score takes into account:
Target keyword density and placement
Use of related keywords
Meta description
Internal and external links
URL
Image alt tags
Page title
and more
For your best on-page optimization score, you'll want to address all of these factors for each page of your website and each article you post on your blog.
Text Readability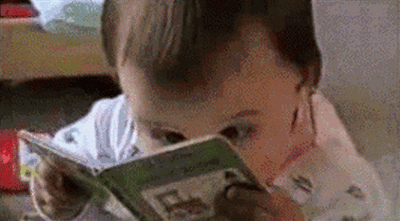 The readability of the text on your site factors into SEO as well.
While other metrics track quantifiable data, your text readability score reflects the quality of your site's content. And since the goal of search engines is to direct users to the best, most relevant content related to the topic they're searching for, the quality and relevance of your content matter.
When you write content for your site:
Make sure all content is well written and includes clear calls-to-action
Avoid stuffing as many keywords into your content as possible — this won't get you anywhere with search engines
Opt for shorter sentences, paragraphs, and sections
Use headings and subheadings to break up your text.
These things make your text easier for the reader to digest, giving them a better user experience.
Keyword Rankings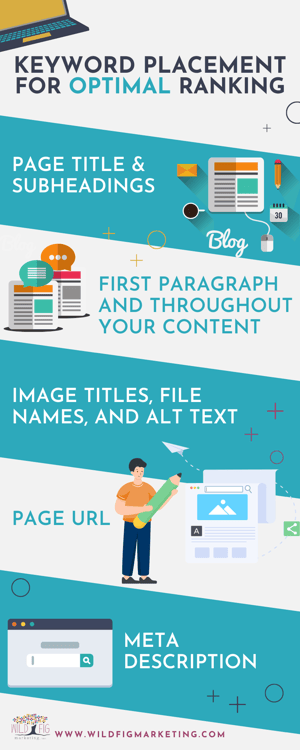 Keyword ranking has a huge impact on your website traffic, as well as on lead generation and conversions. As we mentioned in the impressions section, the higher you rank on a search, the more likely you will be to get clicks through to your website.
Tracking your keyword rankings helps you see how well your SEO strategy is progressing. Keyword rankings also give you a high-level overview of your current organic market share and help you identify potential opportunities for expansion.
Where to place keywords for optimal ranking:
Page title
Subheadings
First paragraph and throughout your content
Image titles, file names, and alt text
Page URL
Meta description
Tip: When placing your chosen keywords throughout your content, be careful not to use them too much. Keyword stuffing is a big Google no-no, and it can hurt your SEO. Plus, it makes for content that isn't very pleasant to read.
Always write content for the people who will read it first, and for search engines second.
Organic Visibility
Organic visibility (also called organic market share or search visibility) measures how much organic search traffic your website gets compared to available clicks, taking into account both search volume and SERP ranking position.
Within organic visibility, you can track both sitewide visibility (based on where you rank for all tracked keywords) and keyword-specific visibility. Both are important, as they give you a good overview of how your website is performing in terms of SEO.
Organic Conversions
Tracking your organic conversions helps you know if you are attracting the right traffic to your site.
If your overall website traffic is high, but your conversions are low, it could be that the right people aren't finding you. To ensure the people who will benefit most from your products and services will find you, take a look at the keywords you are targeting:
Identify relevant keywords that focus on what your ideal client would be looking for at different phases of the buying journey, then
Create content around those keywords
Page Indexing and Crawl Errors
Before Google (or any other search engine) can show a page of your website in its search results, it first needs to index that page. Without indexing, your pages will never get any organic traffic.
Google Search Console can show you which pages of your website are properly indexed and which are not.
Google Search Console can also help you identify crawl errors. This is one metric where you want to shoot for a low number, not a high one. A crawl error happens when a search engine tries to reach a page on your site but can't. As you might guess, this isn't good.
If a search engine can't crawl a page of your website, that page can't be indexed and you won't get any organic traffic to that page.
Crawl errors can be caused by a variety of issues, including deleted pages, server errors, and URL errors.
Page Speed and Core Web Vitals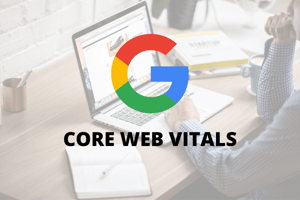 Page speed is a crucial part of your website's user experience; and since search engines are increasingly focused on user experience, slow page speed can tank your SEO. The ideal page load time for mobile sites is less than 3 seconds.
In 2020, Google introduced a set of metrics related to page speed that they're calling Core Web Vitals. These metrics are designed to measure a page's health in regard to user experience.
The Core Web Vitals include three metrics:
Largest Contentful Paint (LCP) measures page speed via the average loading time of the main content on a page.
First Input Delay (FID) tracks interactivity by measuring the time between a user inputting an action or command and when the page executes it.
Cumulative Layout Shift (CLS) measures your website's visual stability while it loads.
All of these metrics can be found in the "Enhancements" section of Google Search Console.
Key SEO Metrics Show You Where Your Website Is Lacking; Wild Fig Marketing Can Help You Improve It
If your SEO metrics are looking a little sad, the team at Wild Fig can help. We offer keyword research and monitoring, as well as SEO-optimized blogs and website content to help you get seen online and attract quality leads for your business. Contact us today to learn more!